Peter Valentino Acting Studio
Our Acting Classes
Just choose the approach that suits to you
Scene Study Class
In our weekly class, you will learn the key aspects that distinguish a professional Actor from a beginner: Discipline, technique and the ability to deliver outstanding performances and more
REGISTER
Introduction to Acting
You will learn Stanislavsky Acting skills: sense memory, emotional memory, script analysis, Improv and imagination exercises, audition technique, mixed with scene study and monologues and more
REGISTER
Private Acting Coaching
In order to get the most from your time with outstanding teacher Peter Valentino and focus on achieving your professional goal you have an unique opportunity to schedule a private lesson.
RESERVE A TIME
Success Stories
get ready for success among the greatest people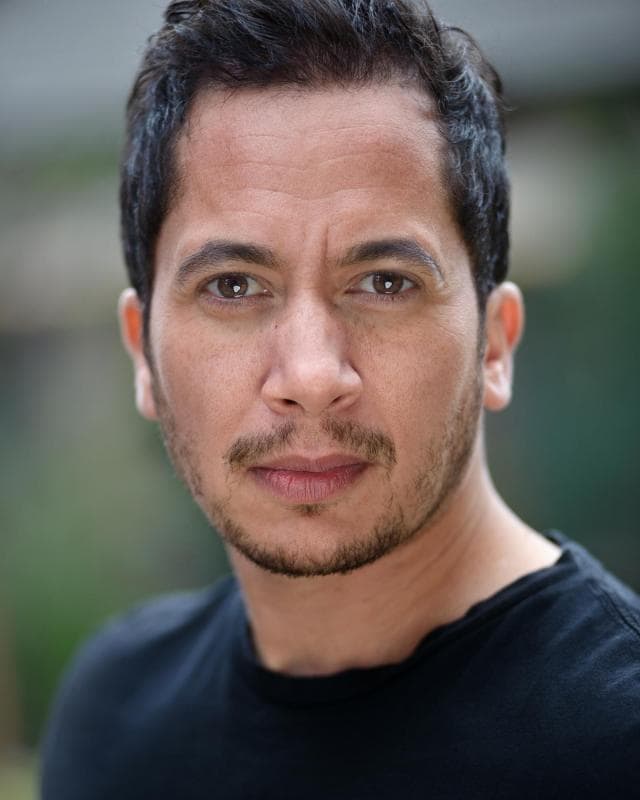 Nick
booked film in South America and got a manager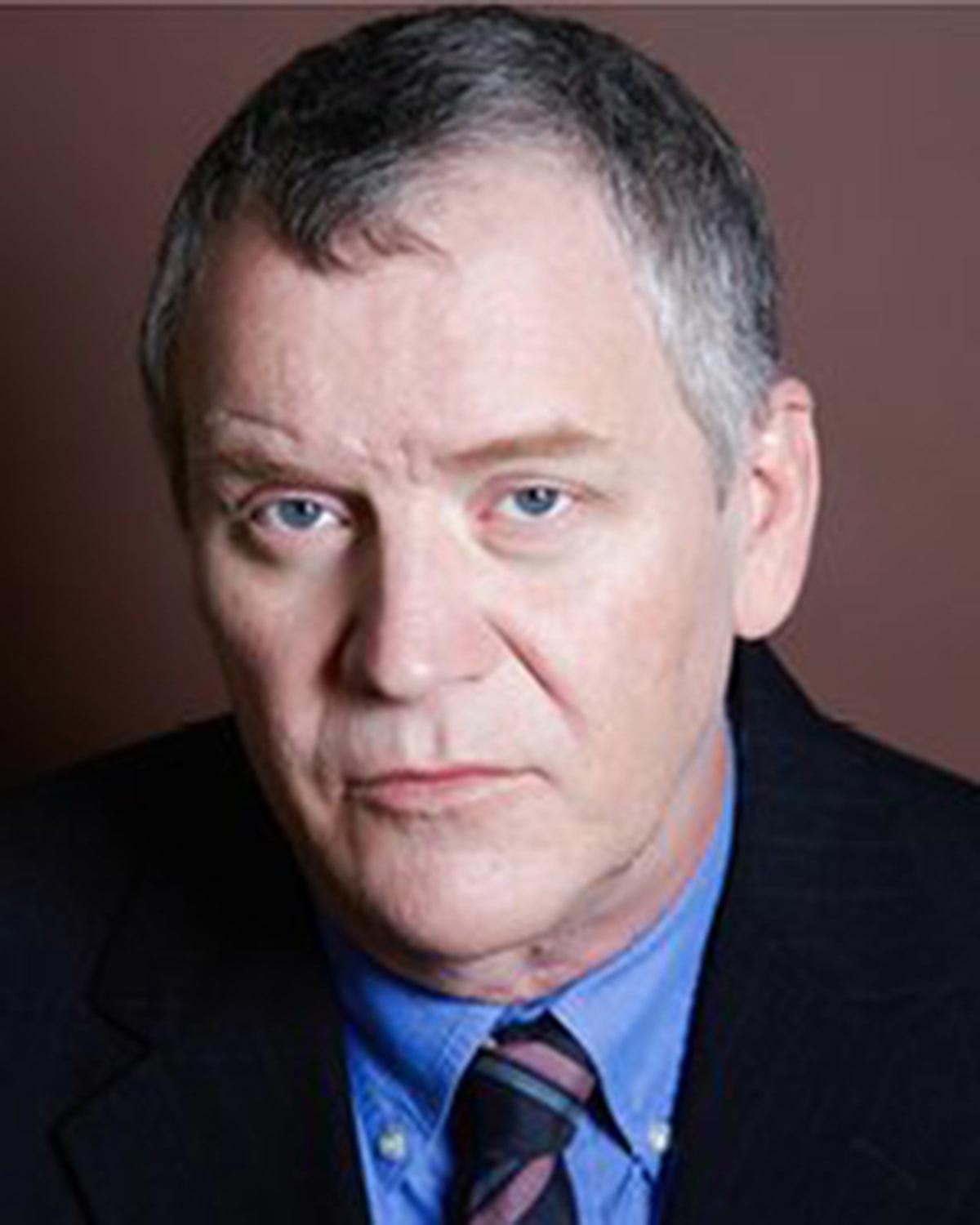 David
Co-Starred in feature film "Sophia"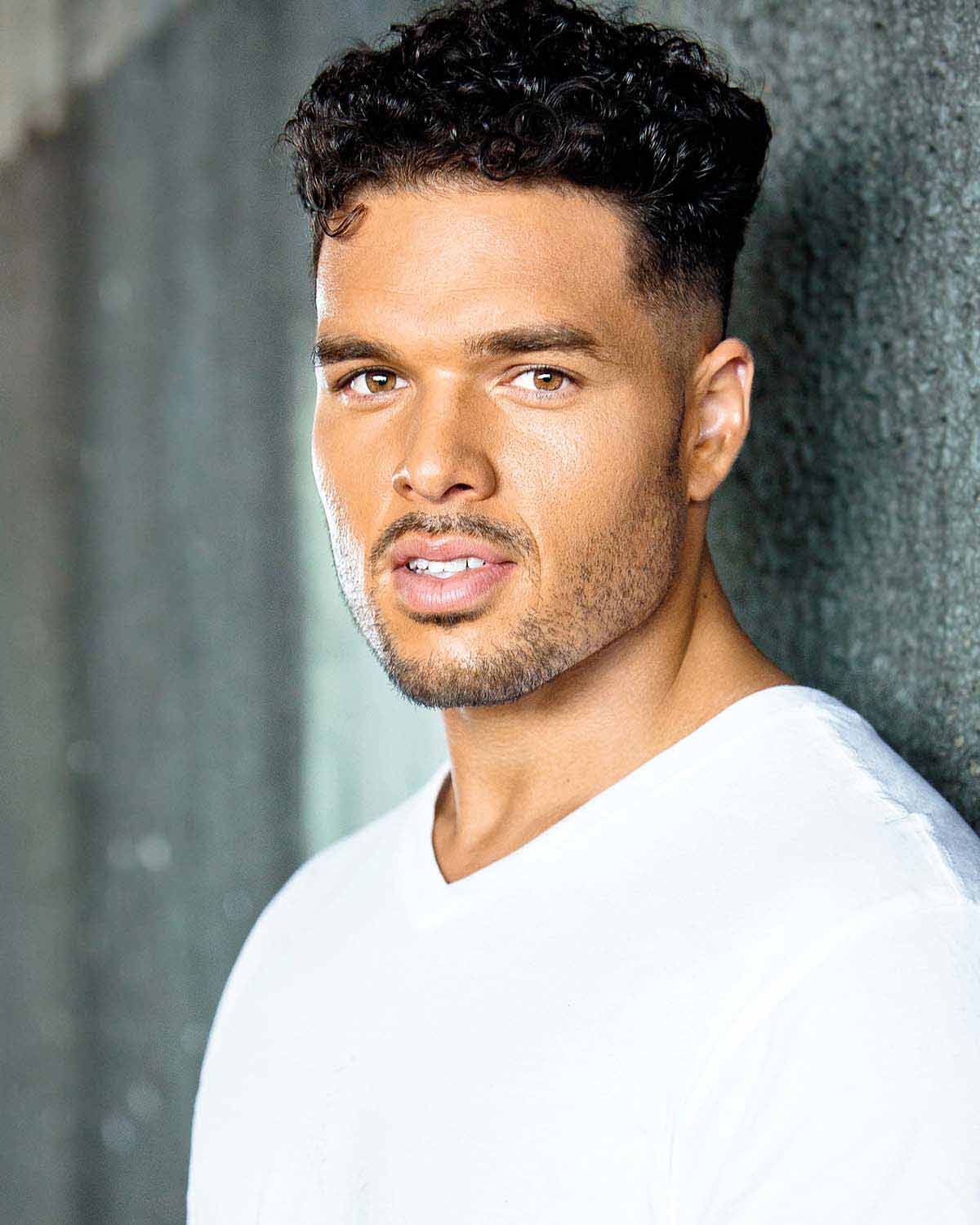 Brian Molina
Landed Co-star roles on "The Last Ship" and the new "Lethal Weapon"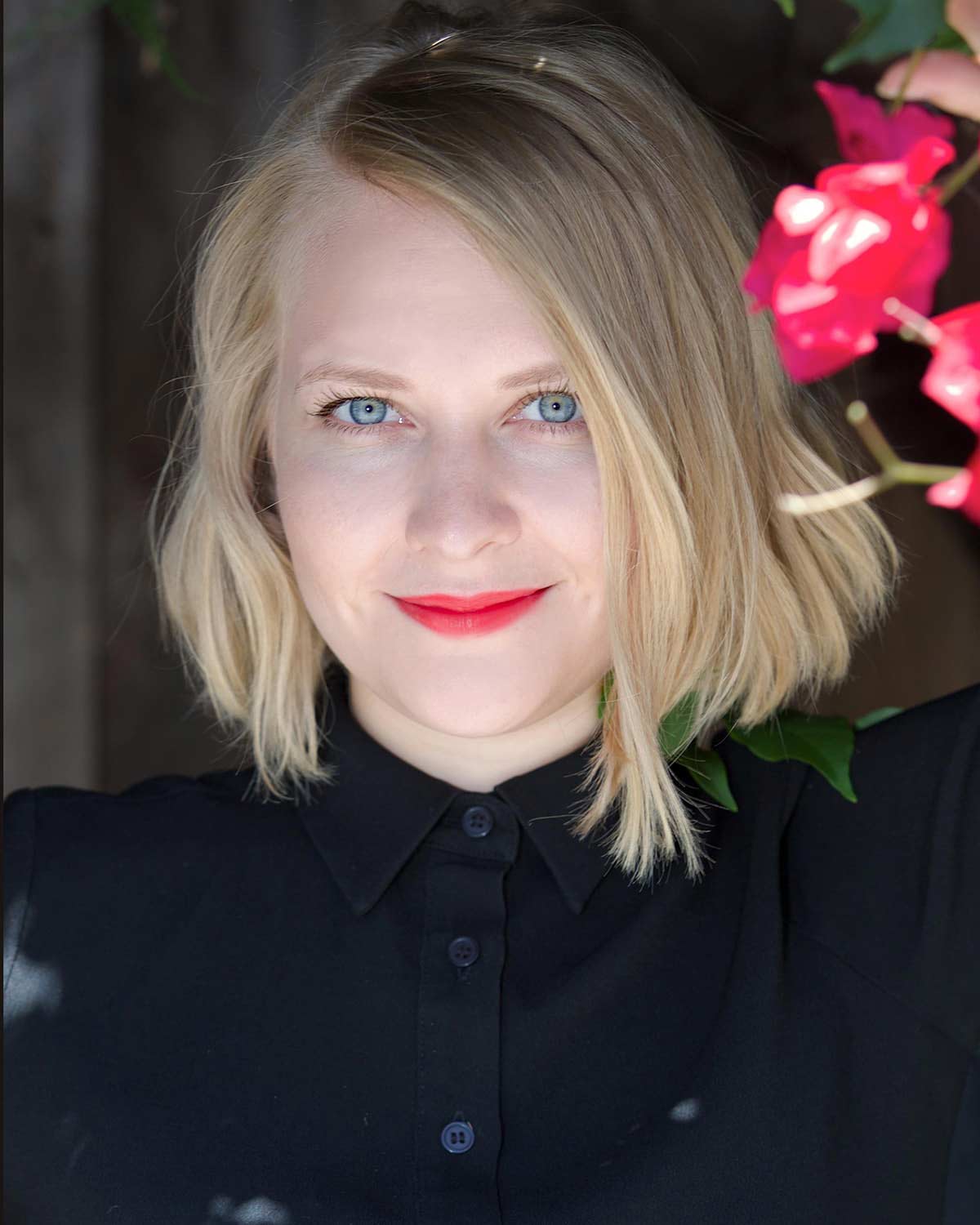 Marie
starring in an in-house production of Angelburg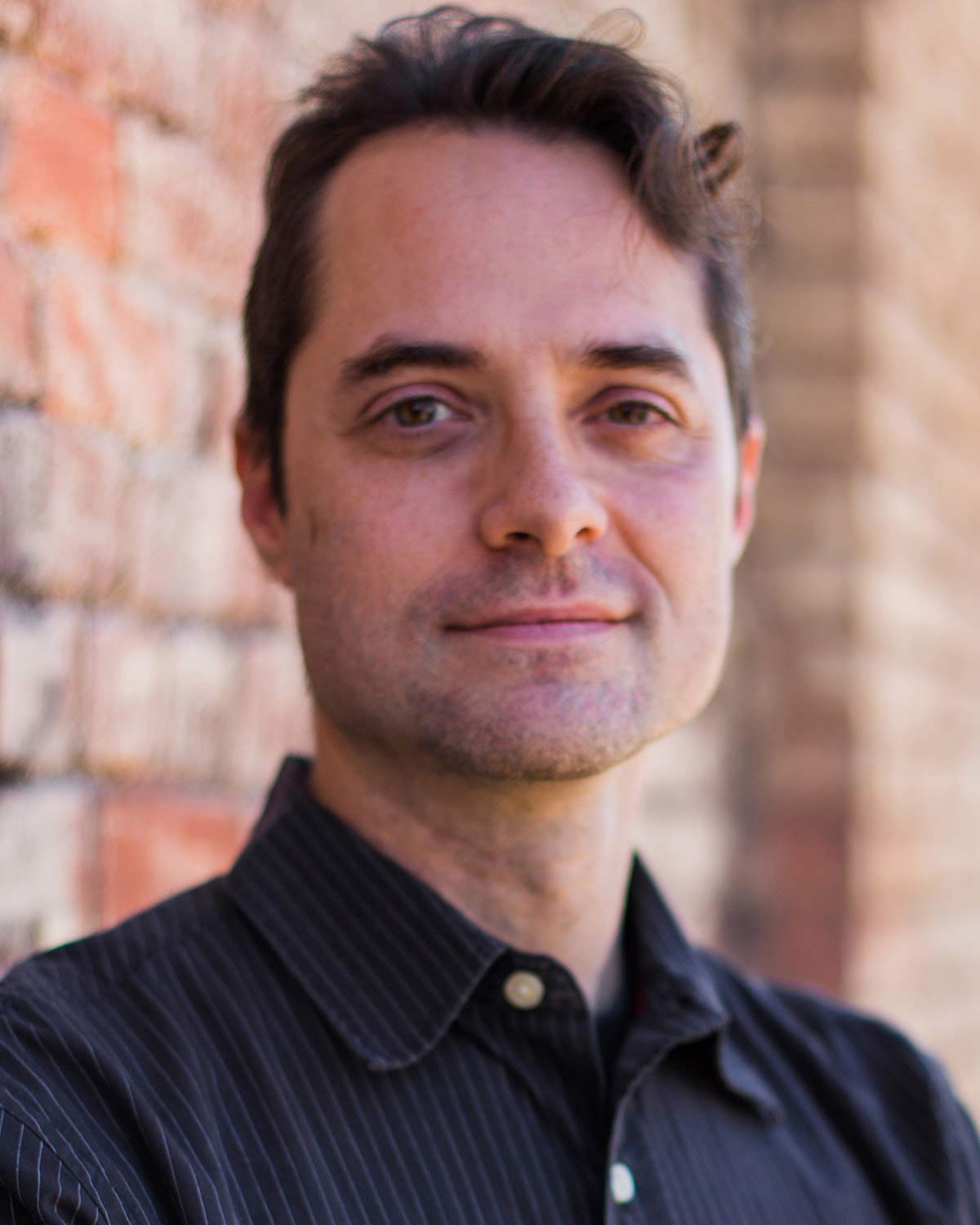 Chris
starring in a Noir Comedy
"When I went to an audition at the The Discovery Channel, I was so confident and used to cameras and crew that I felt right at home.Joey Diaz, Actor
"I used to do audition after audition, but few callbacks. Audition training with Valentino made me aware of how my attitude wasn't working. Now auditions are a breeze and I am getting callbacks and landing roles!
Margaret Stevens, Actress
"I actually got into acting to loosen up in my business world, especially at those times when I have to speak before a group. Now I have the techniques to relax in these stressful situations, and I actually enjoy the attention instead of dreading the moment.
Michael Taggart, Actor
How to
Connector.

Ground Script as a Pro

By the end of the course you will be able to quickly analyze a script even during a cold reading, noticing details and knowing where the emotional key points are.

Connector.

Discover Powerful Emotions

You will learn to make active emotional choices that drive the scene and give life to the character.

Connector.

Master Movements

Learn how to identify your character's actions and to make the choices that make the character interesting to watch.

Connector.

Get Ready to Rock the Auditions

Get the exclusive industry insights and learn how to impress casting directors with your ability to relax and perform. Also, you will develop the confidence to tackle any audition.

Connector.

Produce Outstanding Demo Reel

Demonstrate your skills and talent in a professional demo reel which will help you to stand out of the crowd and get many more auditions.
---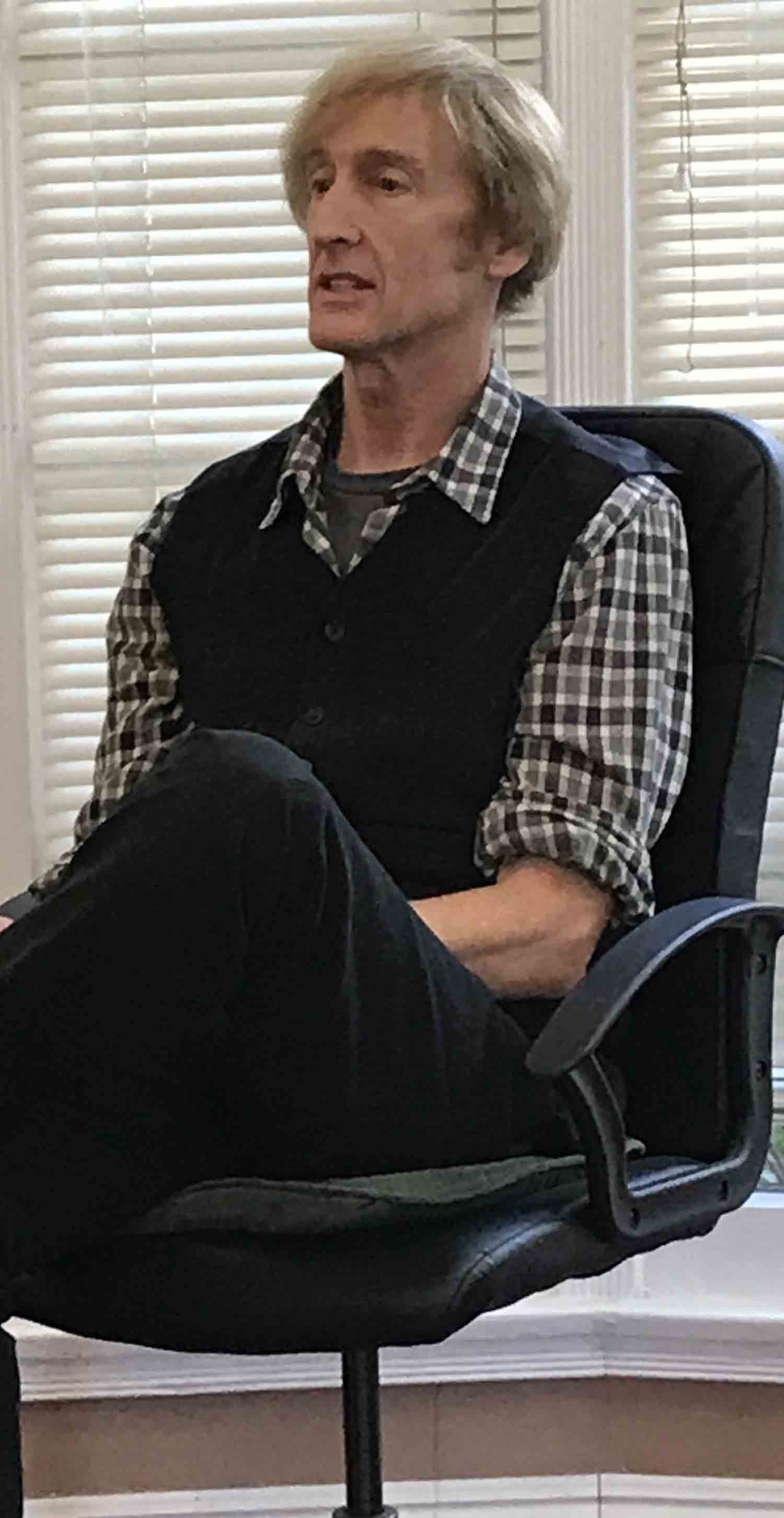 About the Instructor
Peter Valentino is an Acting coach, film director and producer, working in Hollywood, California.
Peter studied Acting and performance in Hollywood and in NYC. He also had numerous bands as a lead singer and guitarist, playing at all the local venues in LA and touring. He then moved to New York City to study acting and there did stage plays and numerous shows with his band. In addition, Peter did live improv at some of the City's hottest venues.
Peter moved to Las Vegas where he founded the Neon Venus Art Theatre. He then started a sister theater in Hollywood, California. Peter has done all forms of acting: stage plays, live improvisation, comedy, television and film. He enjoys teaching Scene Study Acting classes in Los Angeles for film and television. Valentino has produced three feature films and has penned scripts for two more. Peter writes and shoots many short films, often using his students as actors.
First Audit
$10
One-Time
Scene Study
Scene Study On-Camera
Introduction to Acting Class
Buy Now!
Standard
Most Popular!
$30
Per Class
Scene Study Class
Scene Study Class On-Camera
Introduction to Acting Class
Buy Now!
Deals
$100
For 4 Classes
Scene Study Classes
Scene Study On-Camera classes
Introduction to Acting Classes
Buy Now!