---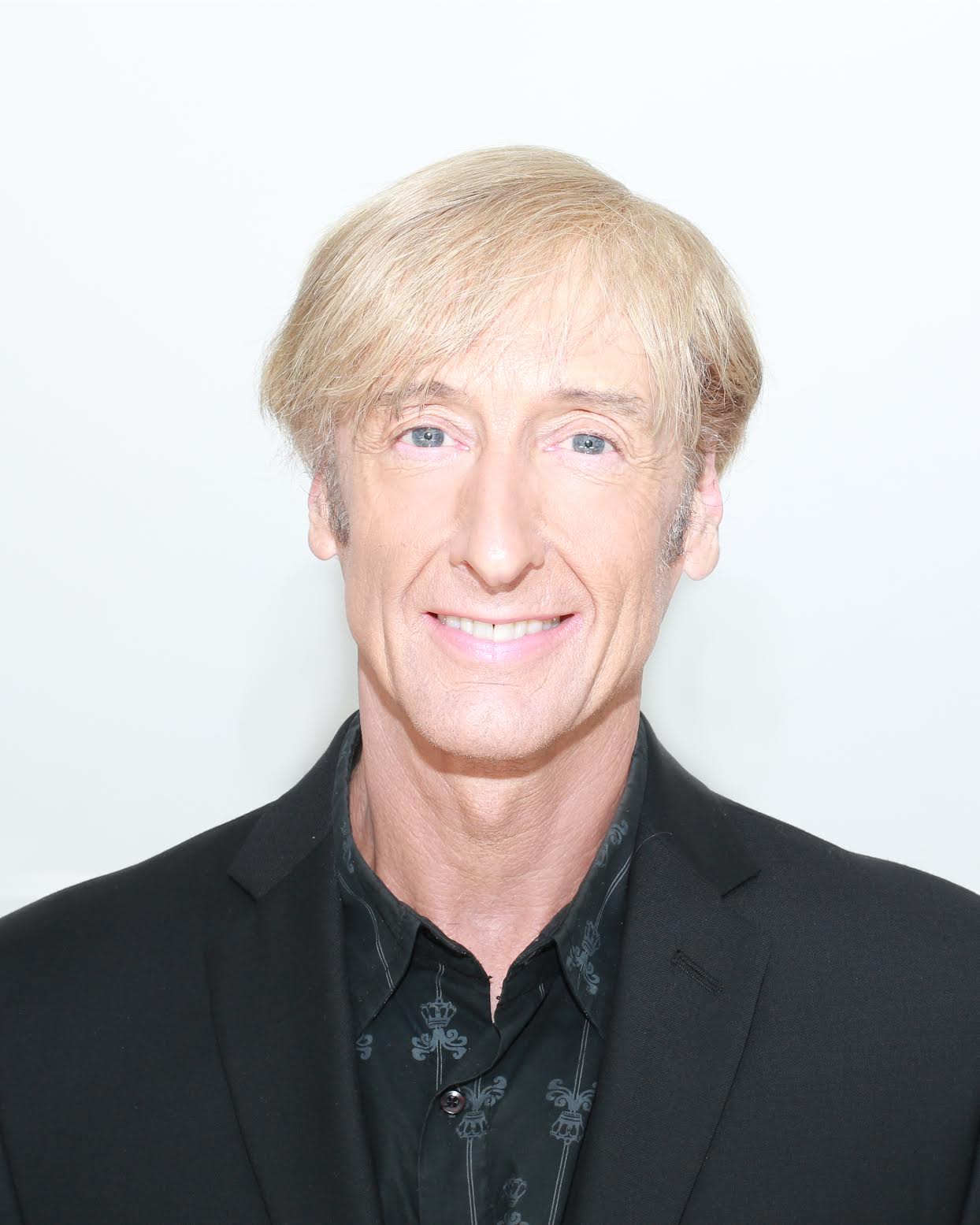 About the Instructor
Voice Lessons in Los Angeles with Peter Valentino. Peter has been teaching voice for many years. He was himself a lead singer and guitarist in many bands.
We work on breathing first, then opening up the throat through exercises. These exercises also improve your sense of pitch and your ability to hit high notes. I focus with singers on pop and rock, musical theater, jazz and Opera.
Introductory offer of $21 through Groupon to get you started.
Thereafter, private voice lessons are $40 per lesson, or $120 for four lessons.
Contact Peter via Text/Call at (323) 867-7973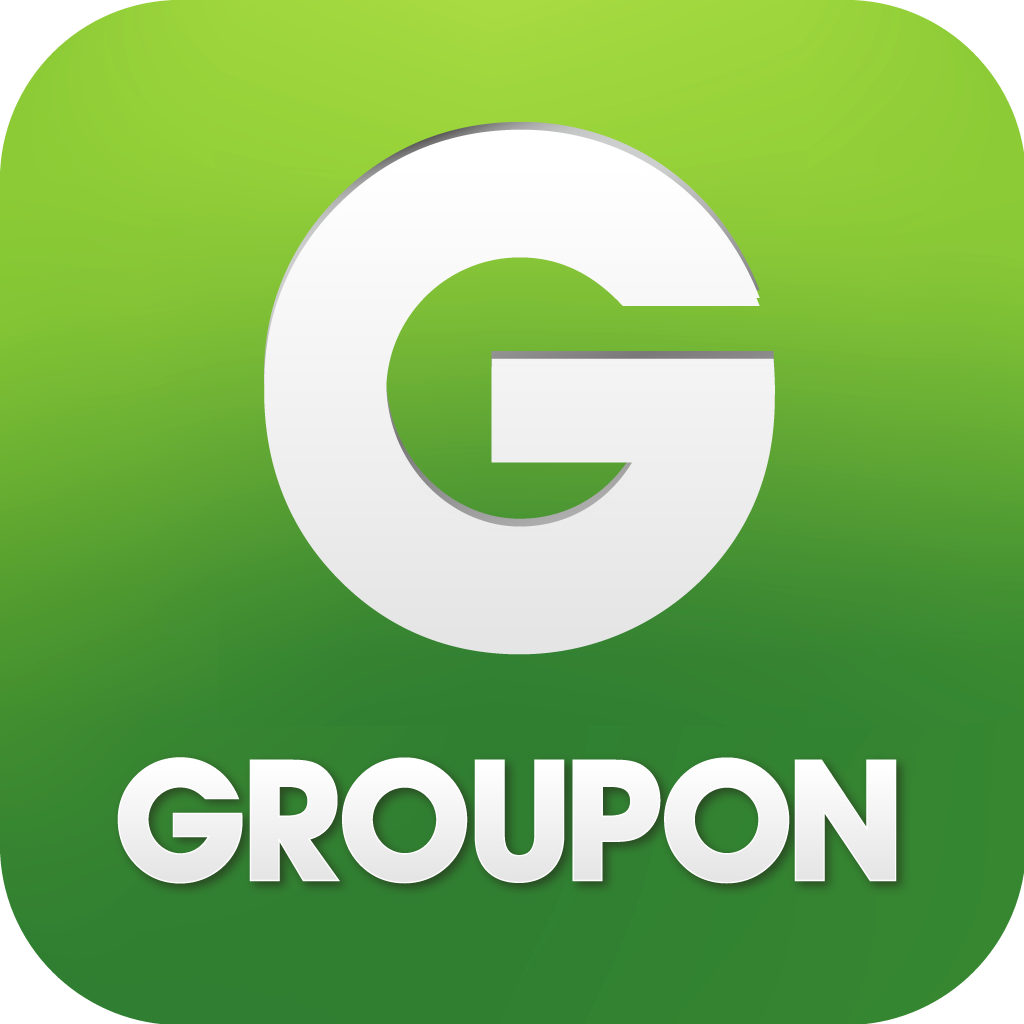 Groupon Deal